Daniel

Lemmer

,
M.A.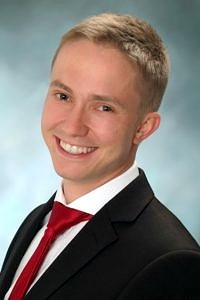 Institute of Political Science
Chair of Political Science I (Prof. Dr. Sturm)

Room:
Room 00.014
Kochstr. 4
91054 Erlangen
Office hours
Each week We, 16:15 - 17:45, Room 00.014, Kochstr. 4, Die Sprechstunde findet in der vorlesungsfreien Zeit jeweils mittwochs von 16:15 bis 17:45 Uhr via Zoom statt. Bitte nutzen Sie hierfür den Link: https://fau.zoom.us/j/97521751982?pwd=b1BKZzV2N1FEUmpadmlWZ0VyTEl6UT09. Am 12.08. und 19.08. findet keine Sprechstunde statt.