Jan Mewes: "Saudi go home! – Saudi Arabian interventions in the Yemeni Civil War and implications for a peace process"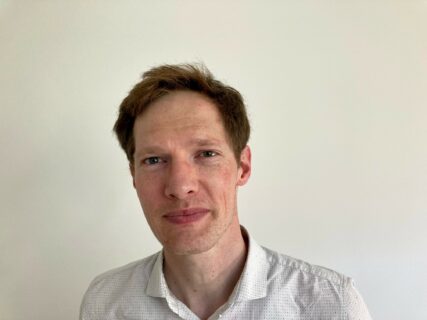 Saudi go home! – Saudi Arabian interventions in the Yemeni Civil War and implications for a peace process
Jan Mewes
Despite having lost some of its intensity, the ongoing civil war in Yemen still is a major military conflict and a grave humanitarian crisis. Causes and possible resolution appear as a complex political puzzle within a multitude of internal and external actors.
My project aims at explanatory patterns for Saudi Arabia's behavior in the internationalized civil war at the southern border, taking into consideration the paramount position of the Kingdom in today's conflict and in most internal conflicts in Yemen after the 1950s.
It merges approaches on civil wars and pathways to conflict resolution from peace and conflict studies with an neo-classical realist understanding of international relations, since I see the common narratives for conflict in the region as falling short of requirements.
Building up on a foundation of state of the art research as well as historical classifications of Saudi-Yemeni relations, I argue that Saudi Arabia plays different roles in different areas of the conflict and therefore applies different strategies towards different players in the field. This impression intensifies if the multiple levels of conflict management – local, national, regional, worldwide – are considered. The absence of a grand strategy makes it easier to interact flexibly with different parties in the field. At the same time, it reduces the Saudi ability to provide for a comprehensive peace process.
Available publications as well as insights from personal interviews are supposed to help drawing a clearer picture of Saudi-Arabian approaches towards conflict resolution. In this way, the study can help making sense of the relevant Saudi-Arabian stakeholders and their decision making as well as the different spheres in which the Kingdom interact with friend and foe in the Yemen portfolio.