Laura Schuhn: "The Guardians of the Twitterverse."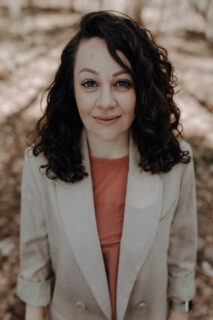 The Guardians of the Twitterverse.
Narratives of Climate Change in the Saudi Twittersphere
Laura Schuhn
Saudi Arabia is currently experiencing multiple processes of transformation, with comprehensive and ambitious programs aiming to diversify its economy, promising greater transparency and accountability to the population, and seeking to address the impacts of climate change. The reforms that have taken place to date, however, have fallen short of the predominantly young population's expectations, and appear to have prioritized economic reform and energy policy over climate-change-related vulnerabilities, grievances, and participatory decision-making. Against this backdrop, the state-society relations, which has largely been debated in political science by its rentier nature, seems to be reconfiguring itself toward more responsiveness. Thus, the regime allows a limited degree of public participation embedded in a highly autocratic setting. I argue that social media, which is very popular among young Saudis, serves as a kind of facilitator of responsiveness. Vital feedback processes between government and population take place on the platforms, opinions are formed, and information is disseminated. As a result, such processes provide the regime with the resources to respond to society's demands, improve its governance, and increase the legitimacy of its rule and reforms. At the same time, the regime enhances its control through digital technologies, legal frameworks, and it's leverage over digital infrastructure. Exemplified by climate change-related narratives in the Saudi Twittersphere between 2017 and 2022, my PhD project traces the reconfiguration of online debates and explore it for mechanisms of autocratic responsiveness.