Advertisement of the Federal Academy for Security Policy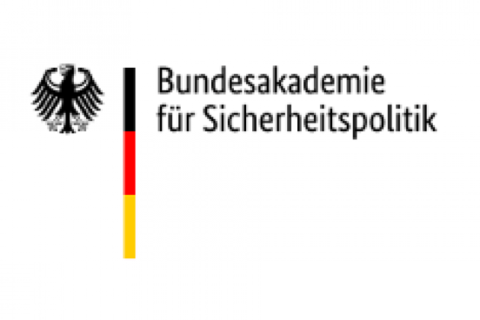 The Federal Academy for Security Policy is currently advertising two project positions for Master's students interested in security policy who would like to gain professional practice in an interdepartmental working environment within the framework of an optional practical year.
The students will each work on a project from a security policy perspective, analysing the 2021 Bundestag elections or the report on the implementation of the Federal Government's Guidelines for Civilian Crisis Prevention, and will be involved in the overall work of the Academy on the basis of these projects. Remuneration will be based on the collective agreement for the public service (TVöD); grouping will be in accordance with § 12 of the TVöD up to pay group 10.
The application deadline is 19 March. You can find the job advertisements at: www.baks.bund.de/de/stellenausschreibungen
The Federal Academy for Security Policy (BAKS) is the Federal Government's central, interdepartmental training centre for security policy. The practical years advertised are in the portfolio of the Federal Ministry of Defence; applications must be submitted to the Federal Office of Armed Forces Personnel Management. All further information can be found in the job advertisements under the above link.
Translated with www.DeepL.com/Translator (free version)